Richard Busby
BSc (Hons) C.Build E. MCABE MFPWS Dip CII
Chartered Building Subsidence Engineer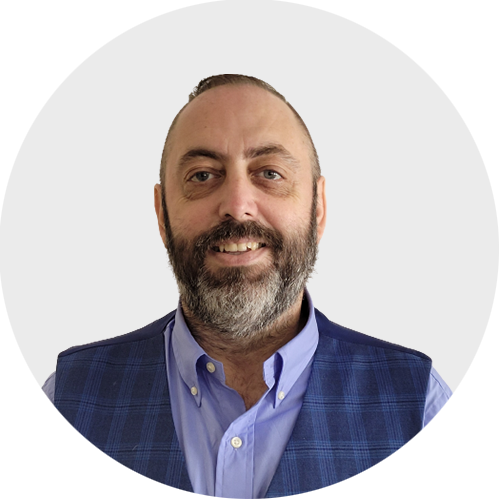 Richard Busby BSc (Hons) C.Build E. MCABE MFPWS Dip CII is a Chartered Building Engineer with a varied career comprising 10 years practical experience as a time-served bricklayer/stonemason, and 25 years professional experience in the industry working for Cunningham Lindsey Loss Adjusters and Balfour Beatty Management.
Richard joined Brawdia in 2021 serving the North East from our Manchester Office, and specialising in insurance related subsidence claims, fire/flood reinstatement works, and defects diagnosis assessments.
Specialist Services
Project Co-ordination
Highly experienced and qualified, we are experts in co–ordinating projects with other professionals to ensure all works are completed efficiently, in compliance with quality and regulatory standards, and with minimum disruption.
Key elements include clients, contractors, design, procurement, planning, budget, project lifecycle, quality and financial controls, document management, contract administration, commissioning completion and handover, and managing defect periods. 
We can also plan, manage and co–ordinate health-and-safety requirements under CDM Regulations 2015. 
Find out more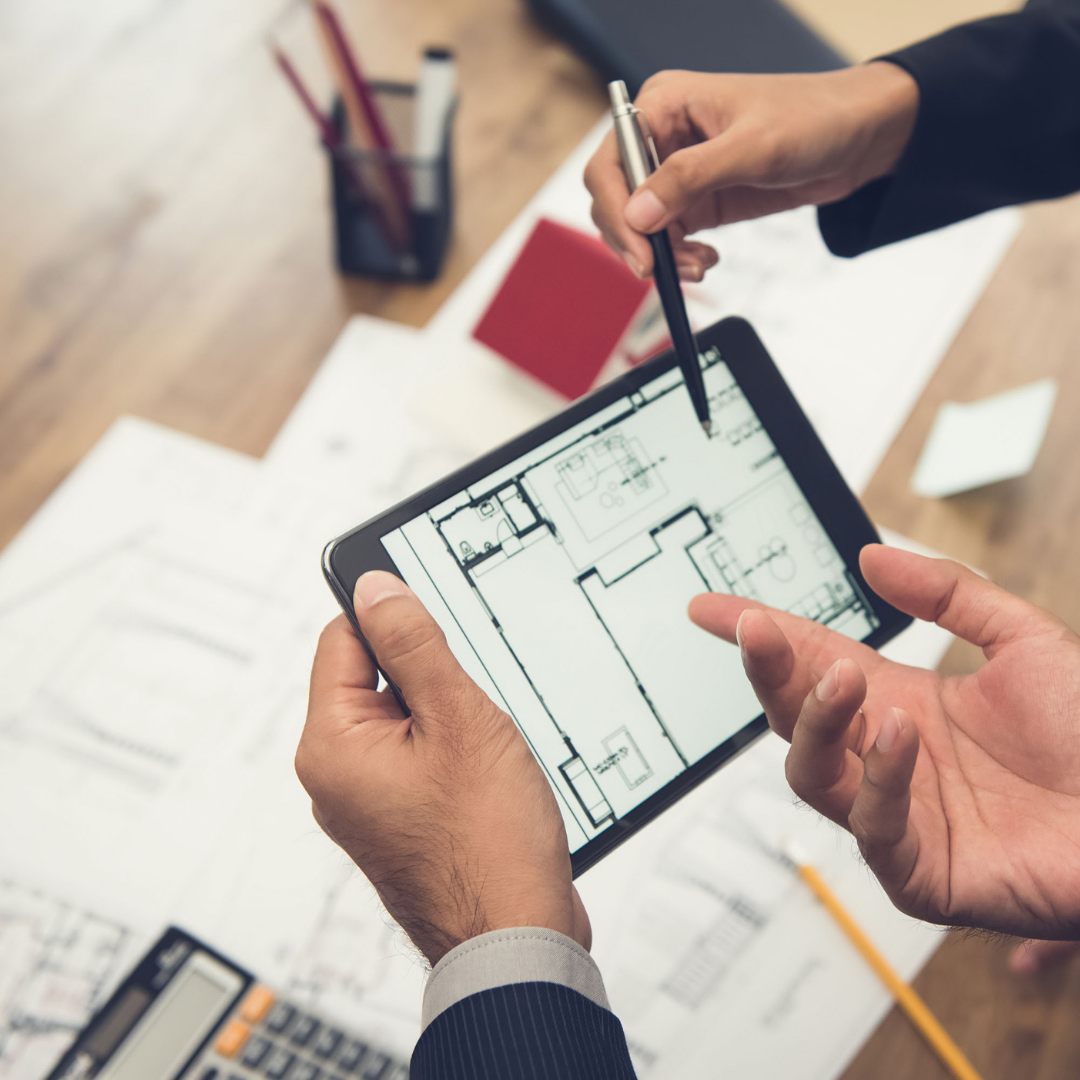 Subsidence
We offer advice on all aspects of subsidence and insurance claims related to our expertise. We advise insurers, loss adjusters and policyholders regarding technical and engineering aspects of building damage and subsidence claims.
Services include specific defect surveys focused on a particular area of a property to assess the seriousness and extent of movement, initial appraisal reports, remedial works, precision monitoring of structures and surrounding land detailed post-investigation reports and design and project management of remedial works. 
Find out more