Philip Barmby
BSc (Hons) MRICS
Managing Director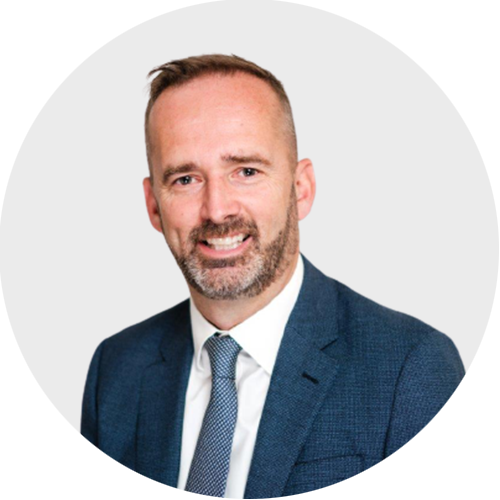 Philip Barmby BSc (Hons) MRICS is well-known to many property insurance loss adjusters. He has extensive industry experience having previously been a Director at Savills and BNP Paribas Real Estate over the past 20 years.
He has extensive experience in all property sectors within the UK and across Europe, to include high-end residential refurbishment, residential portfolios, TV studios, hotels, railway stations, retail parks, distribution centres/warehouses, student accommodation, social housing, shopping centres and large, multi-occupied office buildings.
Philip joined Brawdia in 2020 as Managing Director with the responsibility to lead our National Building & Project Consultancy Team.