Introduction
Cladding on building facades came to the fore after the horrific tragedy of the Grenfell Tower disaster on 17 July 2017 when a fire broke out in a 24-story tower block in North Kensington, London, causing 72 deaths. The fire started from a malfunctioning fridge freezer and spread rapidly up the building exterior setting fire to the building's cladding, insulation and the air gap between them.
In an independent review of building regulations and fire safety by Dame Judith Hackett in 2019, she concluded that ignorance, indifference, lack of clarity and inadequate regulatory oversight and enforcement tools created a cultural issue across the sector. When surveying a building, the complete make-up of the façade is reviewed, and how the system operates together to provide the protective shell.
Examples of Common Defects
A survey was instructed for a tower block with high pressure laminate panels coming away from the structure. Further inspection revealed several alarming causes:
Incorrect, unspecified panel use
Pre-drilled holes to cladding panels with no allowance for movement
Incorrectly fitted/lack of fire barriers
Incorrectly fitted subframes
Poorly fitted insulation
A correctly fixed panel should have only one permanent fixing, with the others allowing for thermal movement. Ridged fixings cause the system to fail and panels to warp and potentially fall. This was generally a consequence of poor workmanship, lack of any quality control and poor monitoring. After several months of negotiation with the main contractor, Local Authority building control and the Fire & Rescue Service, the contractor agreed to strip the whole system off and install a new compliant system for this tower block.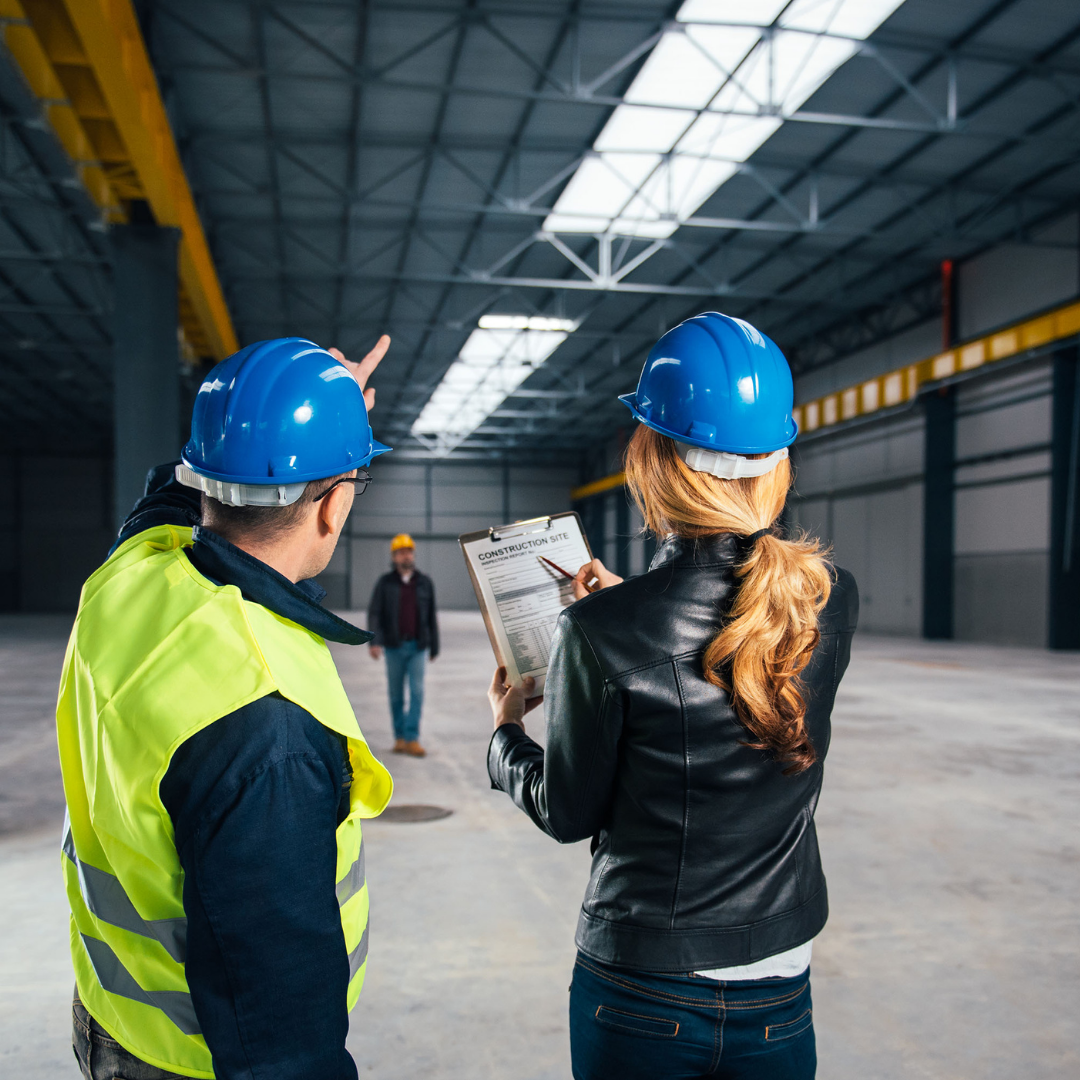 Government Support
In December 2018 the Government introduced regulations that ban the use of combustible materials in walls of specific types of high-rise buildings. Soon after, mortgage providers began requiring assurances about the safety of existing external wall systems as a condition of approving mortgage applications. Many surveyors adopted the position that apartments in blocks without a certificate had zero value and sales began to fall through.
In December 2019, the Royal Institute of Chartered Surveyors (RICS) agreed to the External Wall Fire Review (EWS1) process to address this. However, further government guidance then detailed the need to assess and manage the risk of external spread applying to buildings in excess of 11m in height. As a result, an estimated 440,000 flat owners in blocks without cladding suddenly required an EWS1 certificate to re-mortgage or sell, as lenders applied the rule to all blocks, causing significant delays to sales due to a shortage of qualified, insured professionals to carry out assessments.
In February 2021 the government released a five-point plan to end unsafe cladding and added a further £3.5 billion to the previous £1.6 billion cladding fund:
Government will pay the removal of unsafe cladding for leaseholders in all residential building over 18m (6 storeys) in England
A finance scheme to provide reassurance leaseholders in buildings between 11 and 18m (4-6 storeys) ensuring they never pay more than £50 a month for cladding removal
An industry levy and tax to ensure developers play their part
A world-class new fire safety regime to ensure the tragedy of Grenfell never happens again
Providing confidence to this part of the housing market to include lenders and surveyors.
In addition to the five-point plan, the government also announced they would be creating a professional indemnity insurance scheme to cover the completion of EWS1 forms. A £30 million Waking Watch Relief fund to help end unfair and excessive costs for residents and new legislation in the Building Safety Bill will ensure homes are made and kept safer in future.
The Building Safety Bill is expected to become law in 2021 and will go beyond cladding, to address all fire safety measures and buildings such as compartmentation, fire doors, means of escape. Most importantly for many flat owners, it will also address the responsibilities of payment of related work and protect, or try to protect, leaseholders.