The right level of insurance cover is a key element of your risk management strategy, whether you're a property owner, occupier or investor.
We are experts in reinstatement cost assessments. We help clients avoid being under-insured, which would put them at risk of potential losses in a claim and ensure they do not pay too much if their property has been over-insured in the past. 
Related people
Related Insights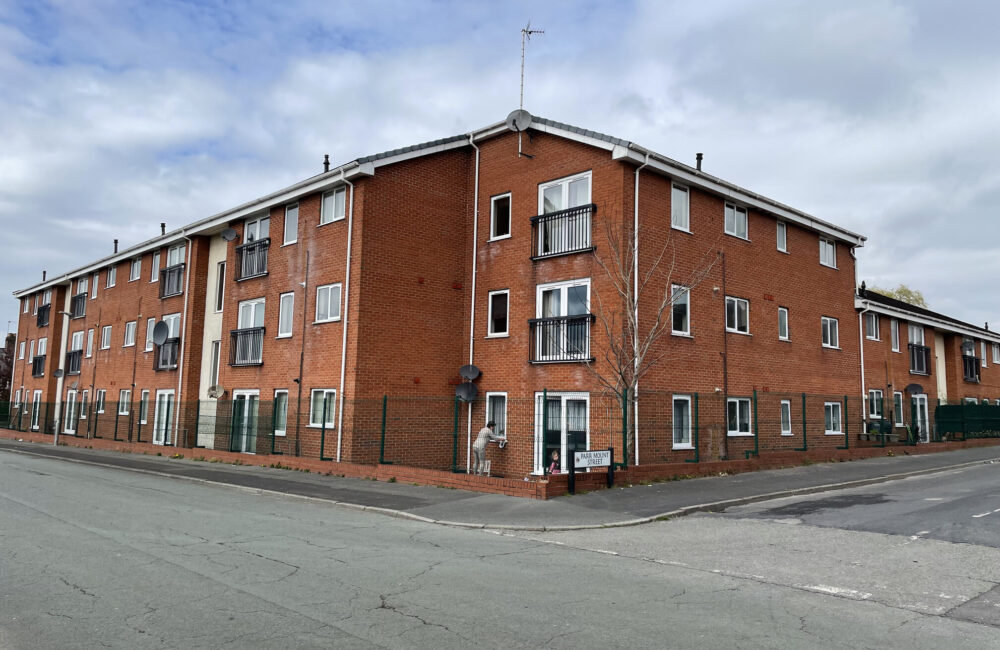 Case Study: Value at Risk Portfolio
Value At Risk surveys undertaken for insurance purposes on a residential portfolio of 36 properties across the North West of England.
Read more