We provide a comprehensive range of building surveying services for the insurance industry and commercial property industry across the UK and Ireland. Our building surveying services are outlined here and provide a range of expert analysis, knowledge and solutions to diverse property scenarios. 
Services include technical due diligence which is vital for successful property transactions, defect analysis for specific concerns and project monitoring for clients including tenants, purchasers, funders, banks, PFI funders and end-users.  
Our surveying services ensure the best outcomes for all stakeholders. 
Defect Analysis
Defect analysis reports are produced for property stakeholders who have concerns about a single or number of defects to a property.
Examples could be cracks on walls, roof problems, damp penetration, condensation or subsidence. We can inspect a property, identify the seriousness of the defect, and produce an analysis report including photographs on the reasons for the problem and propose the best solutions with repair cost estimates.
We can arrange and manage remedial work too, ensuring the required repairs are done correctly and avoiding costly mistakes.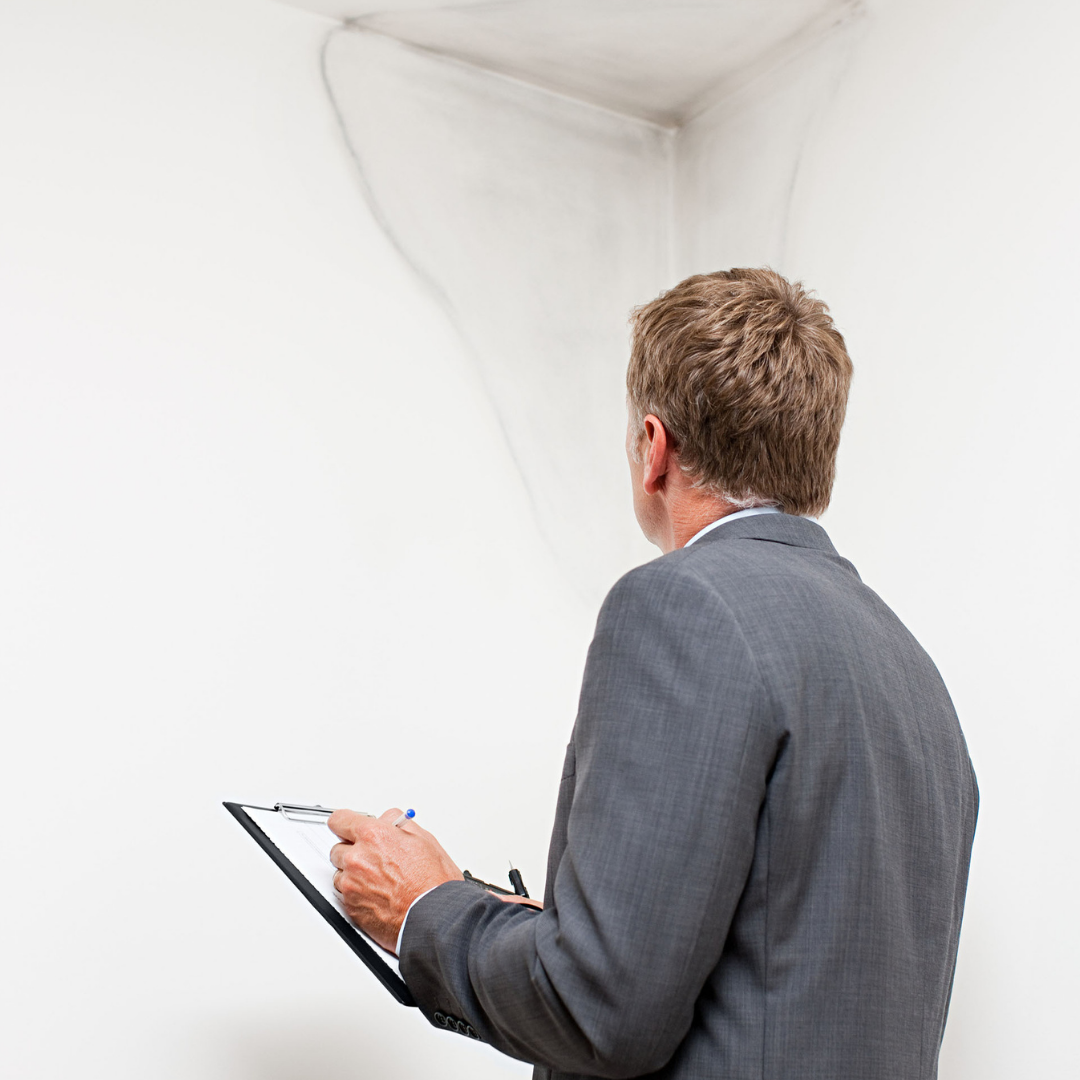 Dilapidations
We work with both tenants and landlords to assess, cost, negotiate and agree dilapidations claims.
We deal with dilapidations issues across a broad range of property types – from a single floor to portfolios of hundreds of properties.  
Our dilapidation services include assessments of potential dilapidations liabilities, negotiation of dilapidations disputes for landlords and tenants, lease interpretation and advice, expert witness opinions.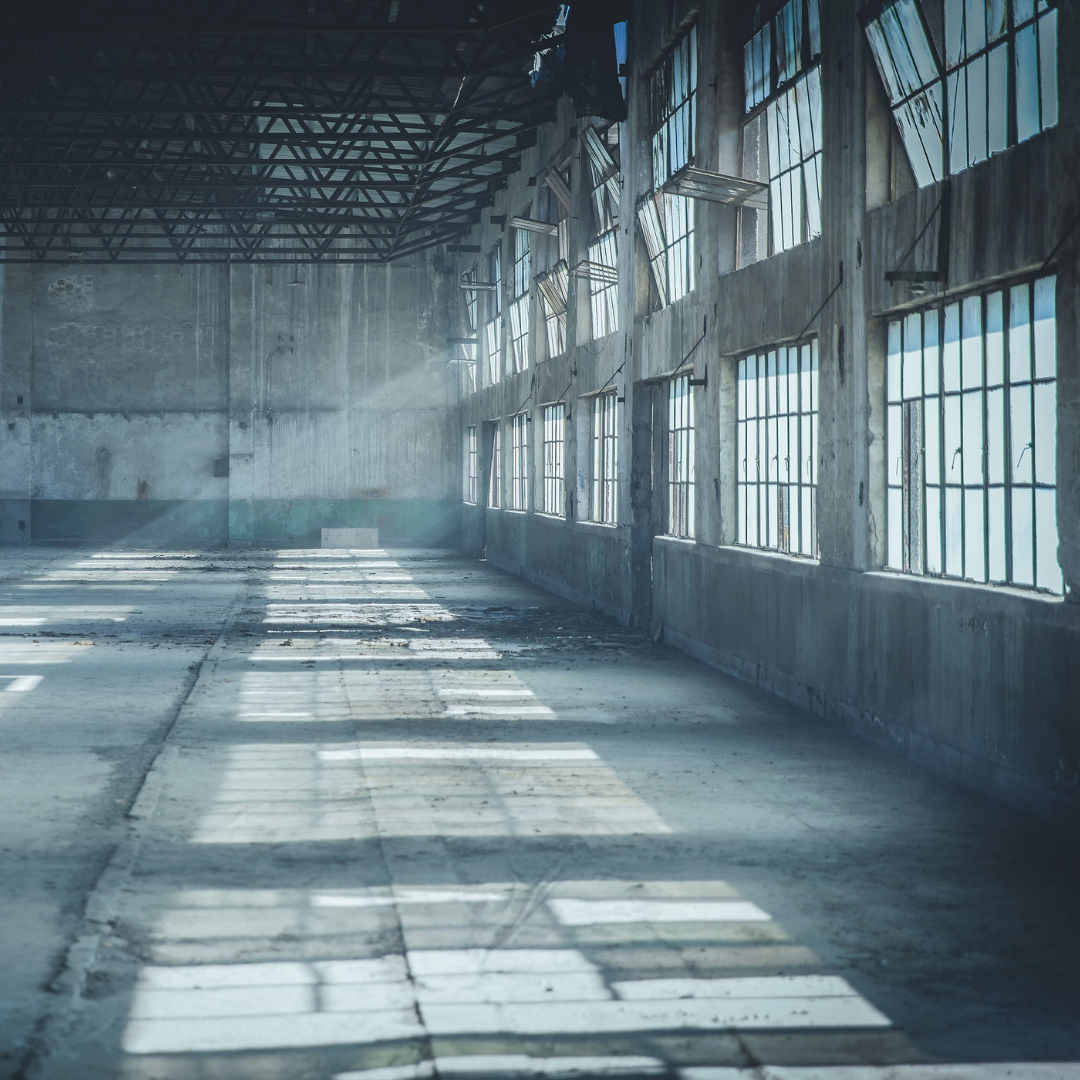 Project Monitoring
Project monitoring focuses on protecting the client's interests by identifying and advising on the risks associated with acquiring an interest in a development that is not under their direct control. Project monitoring is also known as development monitoring or acting as the bank, funder or tenant's surveyor. 
We offer project monitoring to a range of client types including funding institutions, which acquire development schemes as an investment on completion, tenants or purchasers committed to leasing or buying a property upon completion, development finance companies, grant funders, PFI funders and end-users. Project monitoring considers the developer and its chosen design and construction team's performance in a pro-active and timely manner, keeping the client informed to make the best decisions.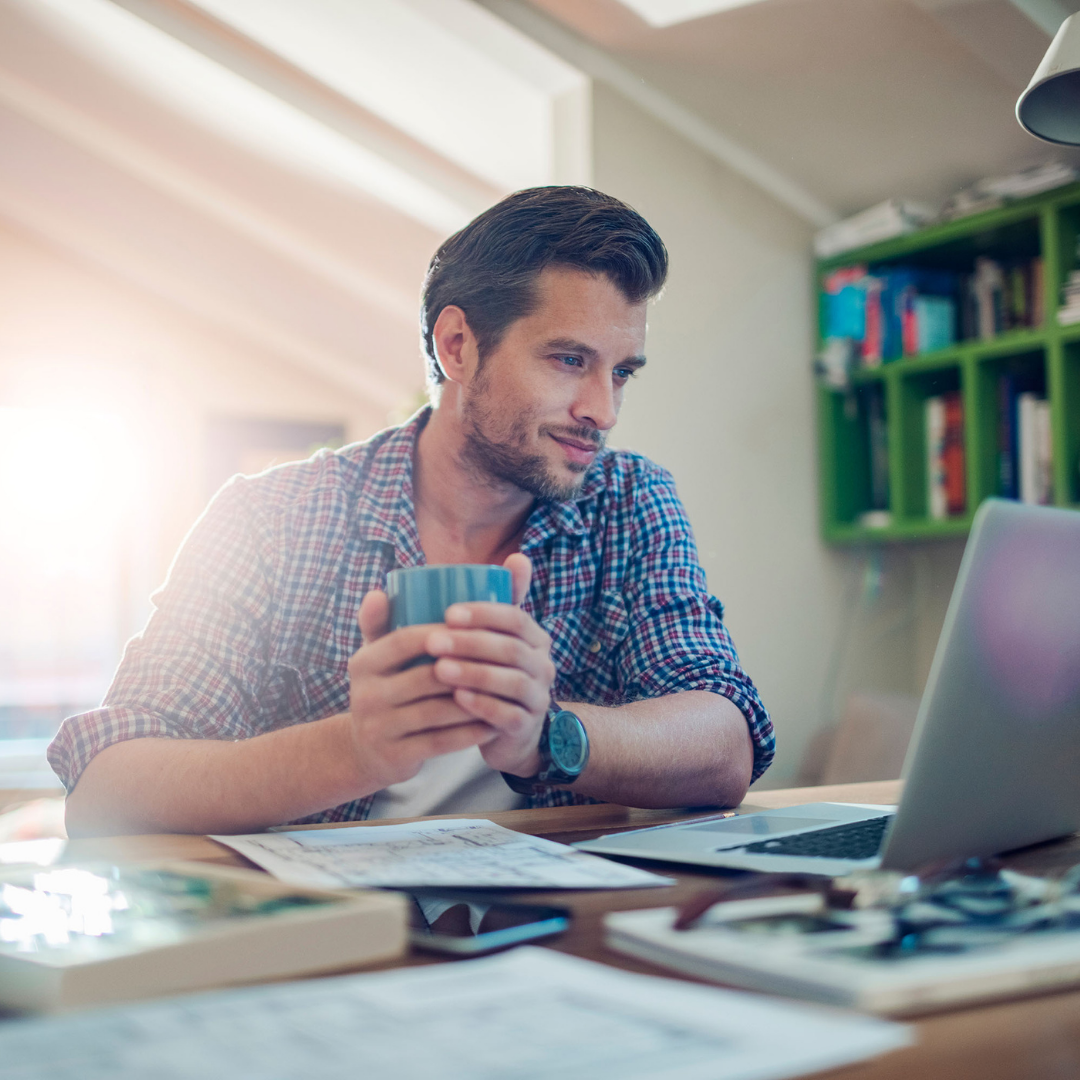 Technical Due Diligence
Technical due diligence is the structured review, analysis, investigation and gathering of information about the physical characteristics of a property and/or land.
Put into a technical due diligence report, these can be used by a prospective buyer, occupier or financer to make an informed assessment of any risks from a technical perspective.
The process can identify any defects, damage or deficiencies that could impact on the asset's value or the safety of occupants in the short, medium and long term.