Iain Pepler
BSc (Hons) MIRCS
Director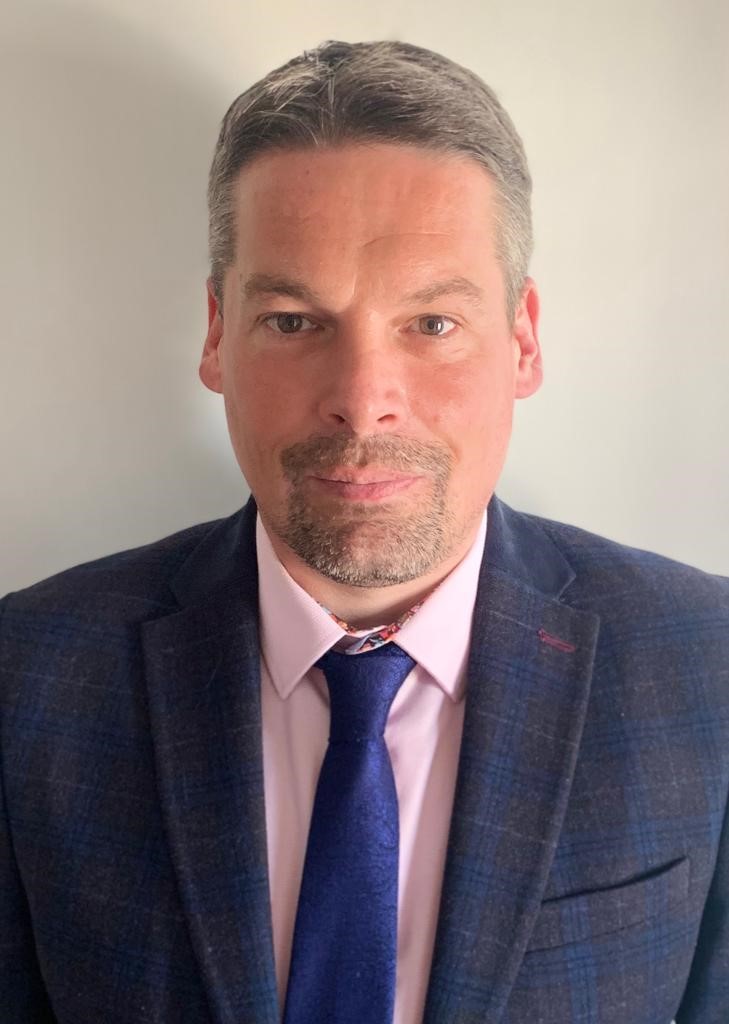 Iain is a Chartered Building Surveyor with over 20 years' experience and a director in the Building and Project Consultancy team. He has undertaken a full range of project and professional building surveying instructions throughout Scotland, including dilapidations, project monitoring, contract administration, defect analysis and reinstatement cost assessments.
Iain joined Brawdia in September 2023 having worked in various commercial organisations such as Gerald Eve LLP, Watts Group Limited, Capita and Atkins. His experience is varied having worked across Historic and listed buildings and in the education, office, retail, industrial, leisure and healthcare sectors.
Recent projects consist of inspecting and analysing almost 1 million sq. m of higher education buildings providing up to date reinstatement cost assessment data for a diverse portfolio.  Advising, updating and managing dilapidation provisions for a number of national real-estate clients.