Highly experienced and qualified, we are experts in co–ordinating projects with other professionals to ensure all works are completed efficiently, in compliance with quality and regulatory standards, and with minimum disruption.
Key elements include clients, contractors, design, procurement, planning, budget, project lifecycle, quality and financial controls, document management, contract administration, commissioning completion and handover, and managing defect periods. 
We can also plan, manage and co–ordinate health-and-safety requirements under CDM Regulations 2015. 
Related people
Related Insights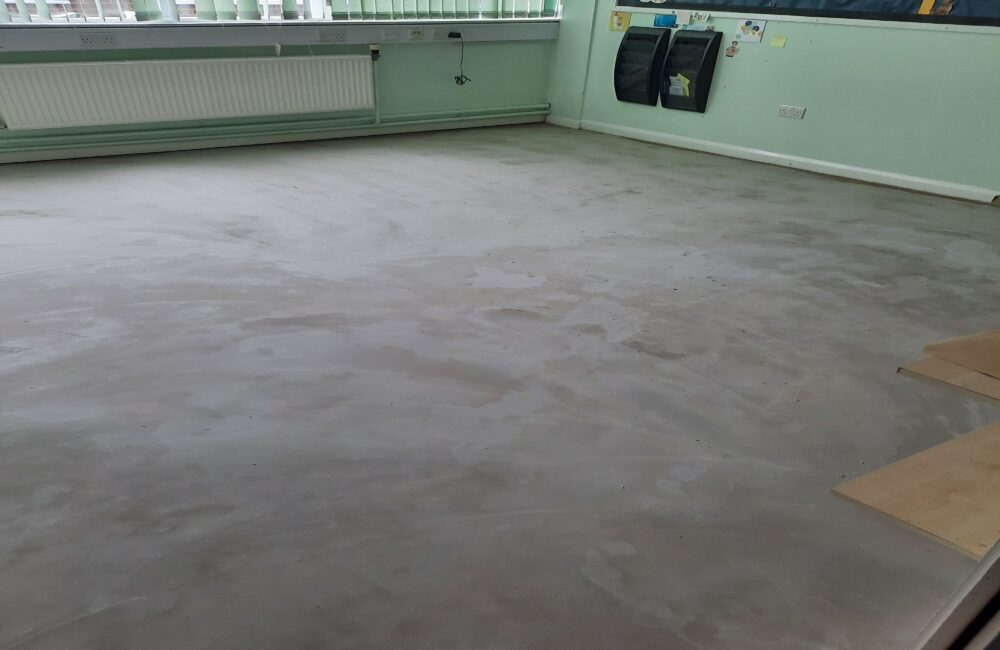 Case Study: Insurance reinstatement at school
Insurance reinstatement works taken place at an education facility following a flood.
Read more