Project Management requires a proactive and hands on approach with all parties involved throughout the project process. Any aspects of the project not controlled effectively can have cost and programme delays. We ensure projects are ran effectively, within programme and budgets whilst managing the expectations of all stakeholders.
Our Chartered Surveyors have a vast amount of experience and the right skill set to manage a successful project throughout the UK. Working within commercial, industrial, leisure and retail projects in both new build and refurbishment projects.
Related people
Related Insights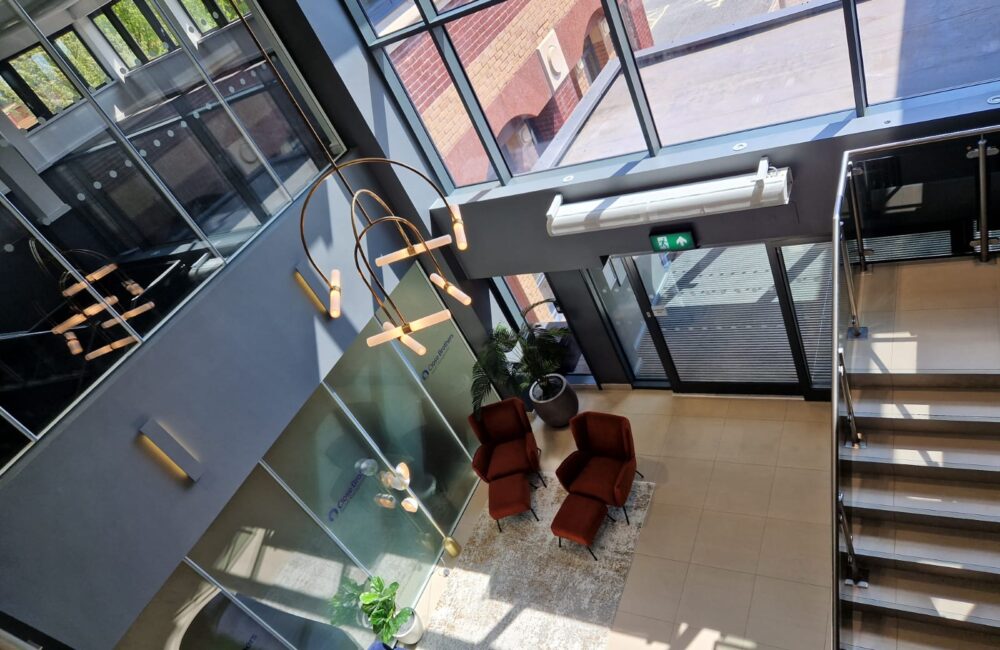 Case Study: Reception refurbishment
Reception refurbishment at a business park in Chester.
Read more