Insights
Read our latest news, thought leadership pieces and case studies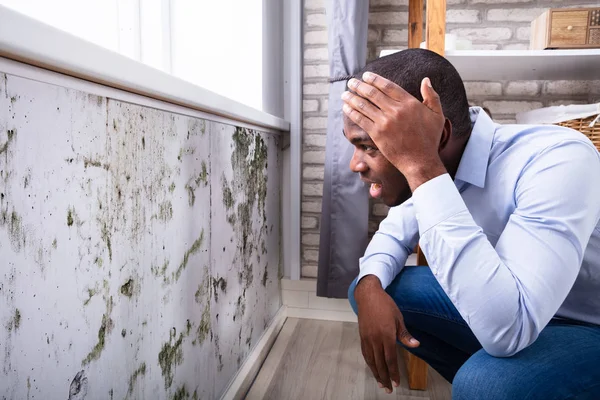 In the press: Mould in properties is becoming a growing insurance issue
Featuring in Insurance Post online, Mark Curtis, Associate Director alongside other industry experts comments on the growing issue of risk posed by mould in properties and the implications of this for the insurance industry.
Read more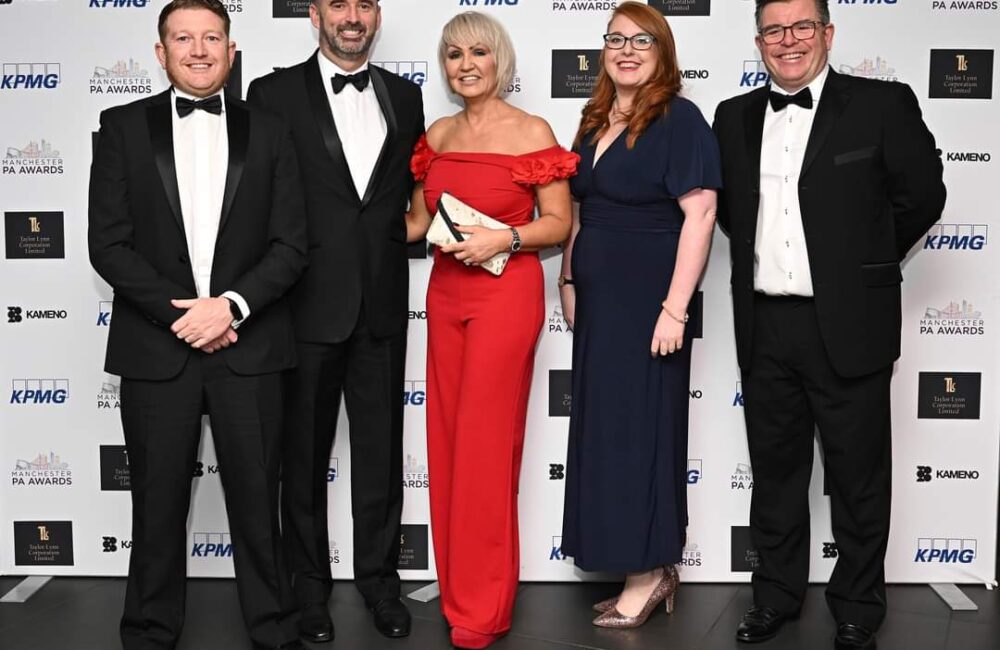 Manchester PA Awards
We attended the Manchester PA Awards, where the Manchester business community came together for a black-tie awards ceremony to recognise incredible talent within the Manchester PA community.
Read more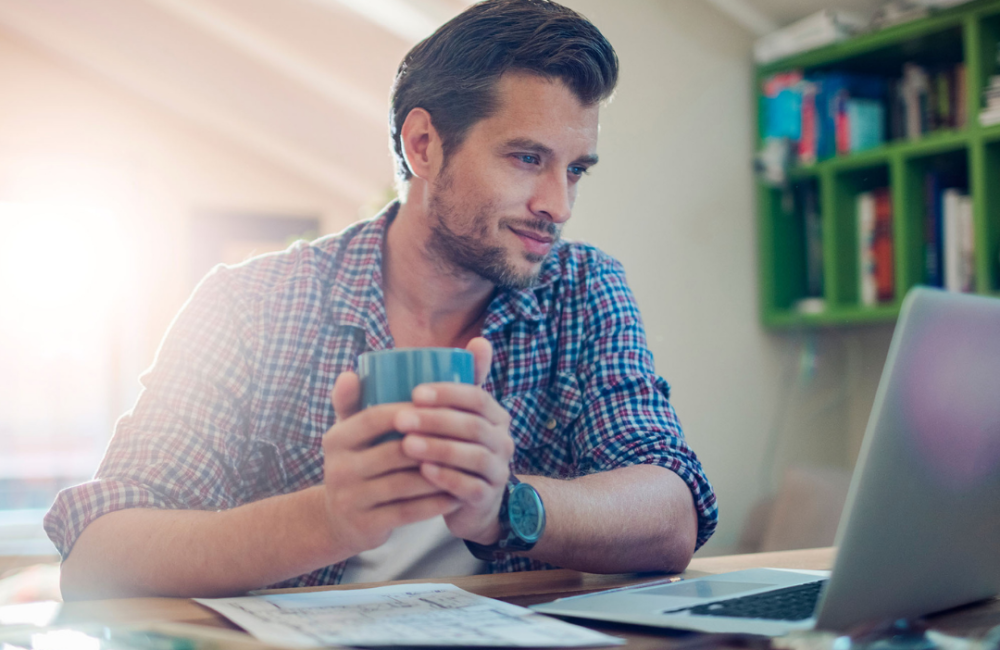 In the press: A year after London's flash floods, property resilience is still a top priority
Featuring in Insurance Post, Associate Director George Culbert explains how after the year since the floods, sustainability and resilience has become a key priority for insurers, policymakers and property developers alike. 
Read more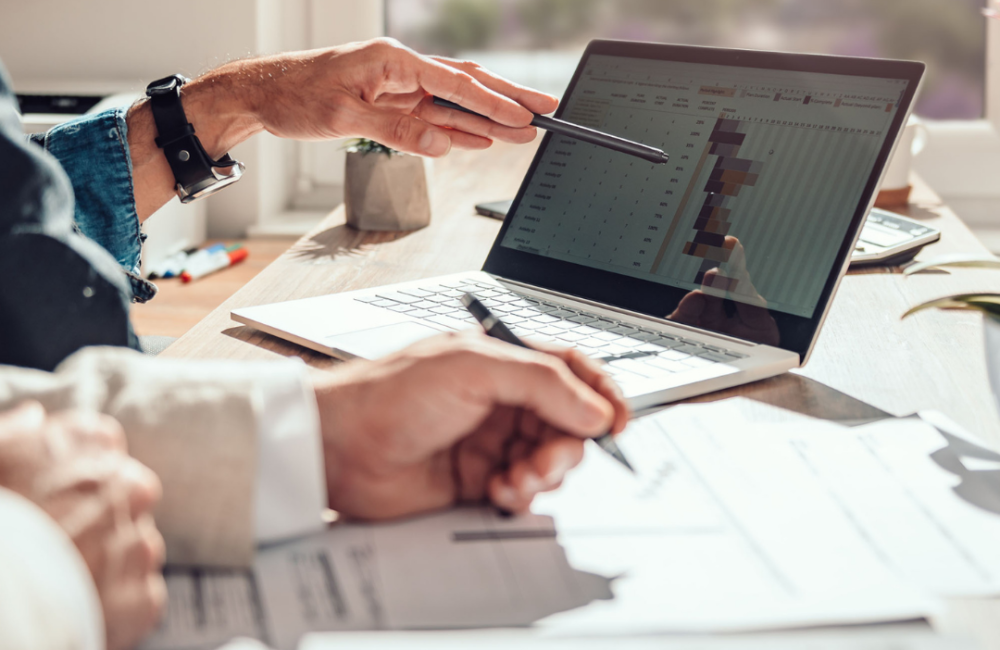 In the press: Interview with Philip Barmby, one year on
Featuring in the Insurance Post, Managing Director Philip Barmby talks about our first year in the market and what the next 12 months looks like. 
Read more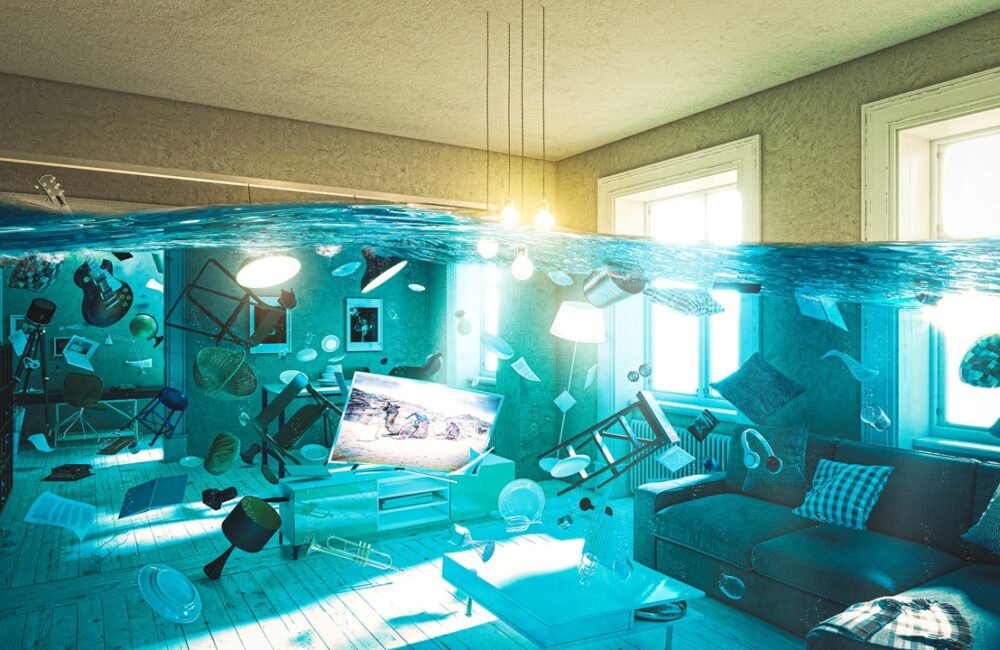 In the press: Asset owners urged to assess flood risk amid climate crisis
Featuring in Property Week, Associate Director George Culbert contributes his opinion relating to risk adjustments, the challenges faced and where defences can be implemented.
Read more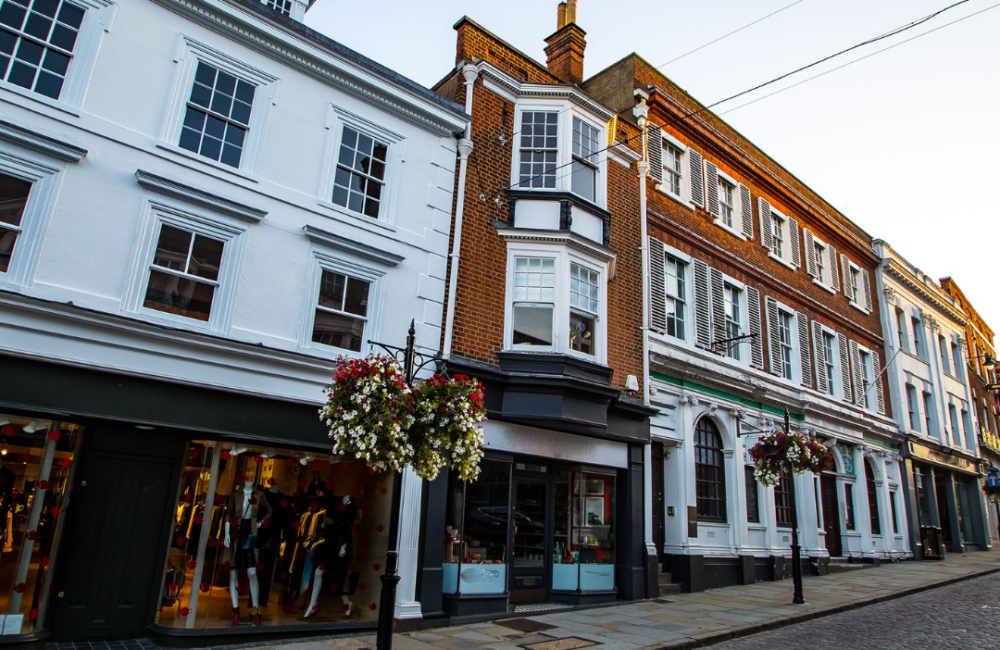 Collaboration article: Subterranean Structures
Download this collaborated article on the issues and steps to mitigate flood risks, including the future of basement floods.
Read more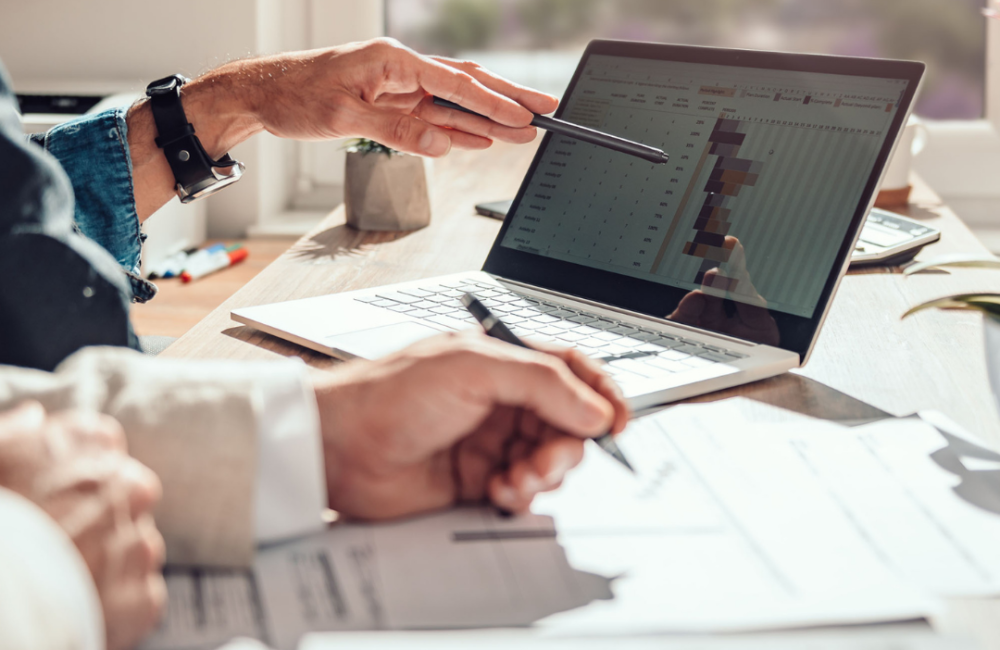 In the press: Perfect storm of factors expected to leave large portfolios underinsured
Featuring in Insurance Post, we look at the impact of a turbulent time on the construction and property sector, and the increasing risk of underinsurance.
Read more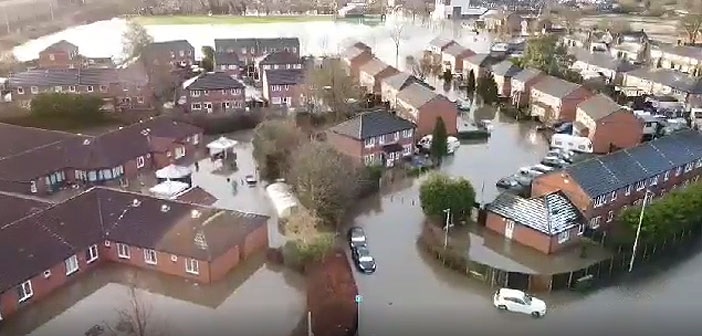 Case Study: Major Loss – Warrington
Loss in Warrington following flood damage in late January 2021. Six ground floor flats including vulnerable customers and twenty semi-detached properties.
Read more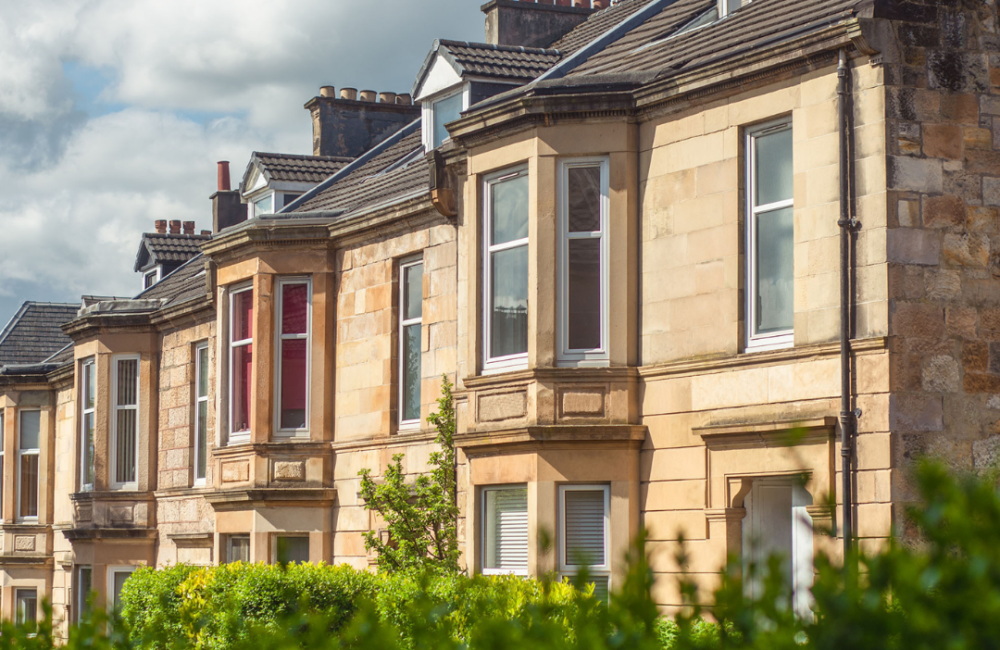 In the press: COP26 Climate Summit featuring Brawdia
Featuring in Insurance Post TV with video interview regarding climate change following the flash floods this summer.
Read more