One core area of our expertise is related to building insurance projects for clients such as loss adjusters, brokers, policyholders and other stakeholders. Our services include initial emergency works and main reinstatement works. 
We can fully-manage projects and take lead responsibility; assess reinstatement costs, co-ordinate insurance projects alongside other professionals and stakeholders, and advise on all aspects of subsidence projects. This includes technical and engineering surveys and remedial works management.  
Whatever our role in a project, we ensure the best outcomes. 
Project Co-ordination
Highly experienced and qualified, we are experts in co–ordinating projects with other professionals to ensure all works are completed efficiently, in compliance with quality and regulatory standards, and with minimum disruption.
Key elements include clients, contractors, design, procurement, planning, budget, project lifecycle, quality and financial controls, document management, contract administration, commissioning completion and handover, and managing defect periods. 
We can also plan, manage and co–ordinate health-and-safety requirements under CDM Regulations 2015.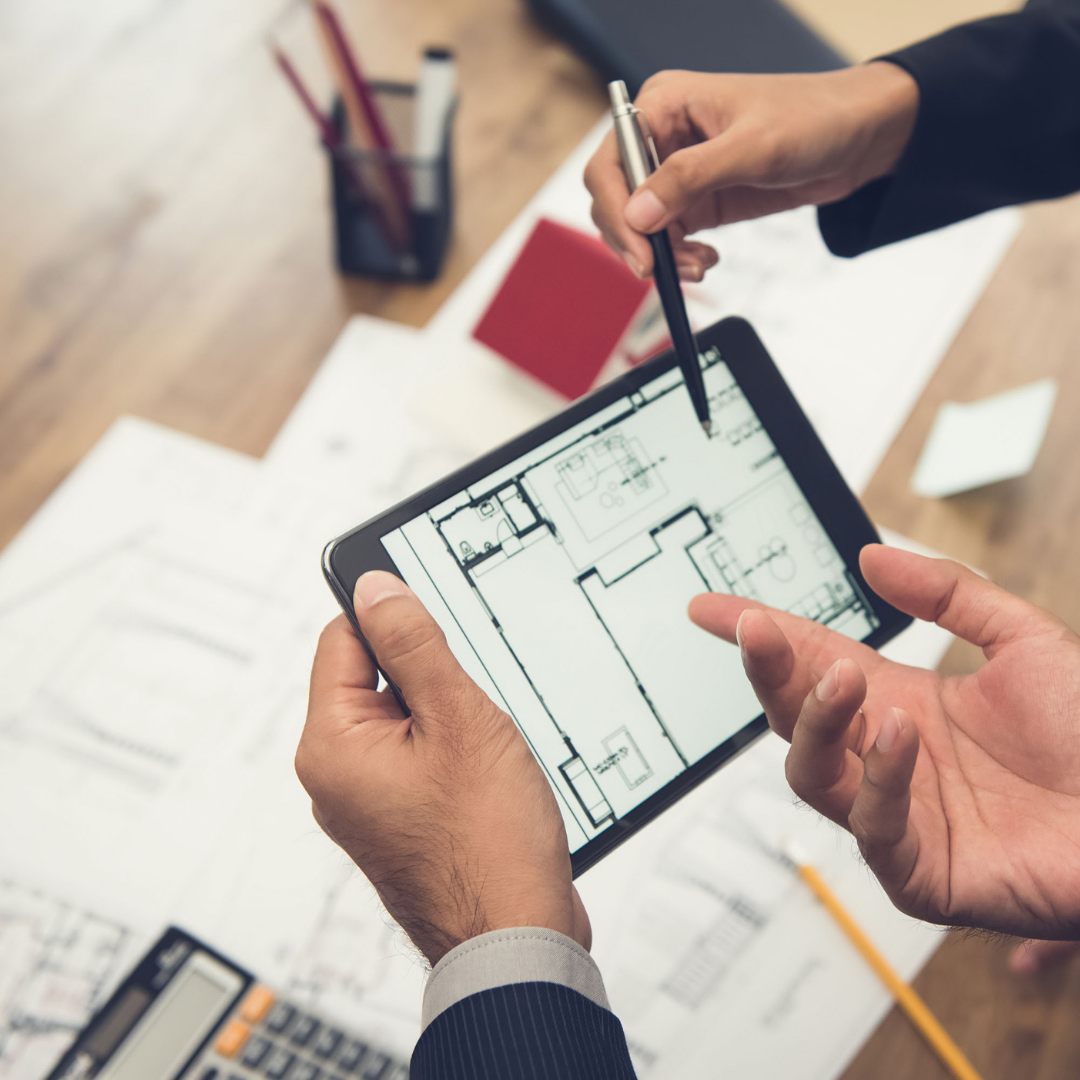 Project Management
We excel in project management for insurance related work. We provide high quality, efficient project management for all stakeholders from beginning to end. We can assist in developing project management briefs and then select, appoint and co-ordinate the project team. 
We have deep knowledge of the standards, systems, processes and technical matters of insurance related work. Also, we have the leadership and communication skills for negotiations, conflict resolution and strong team morale. Clients have total confidence in us.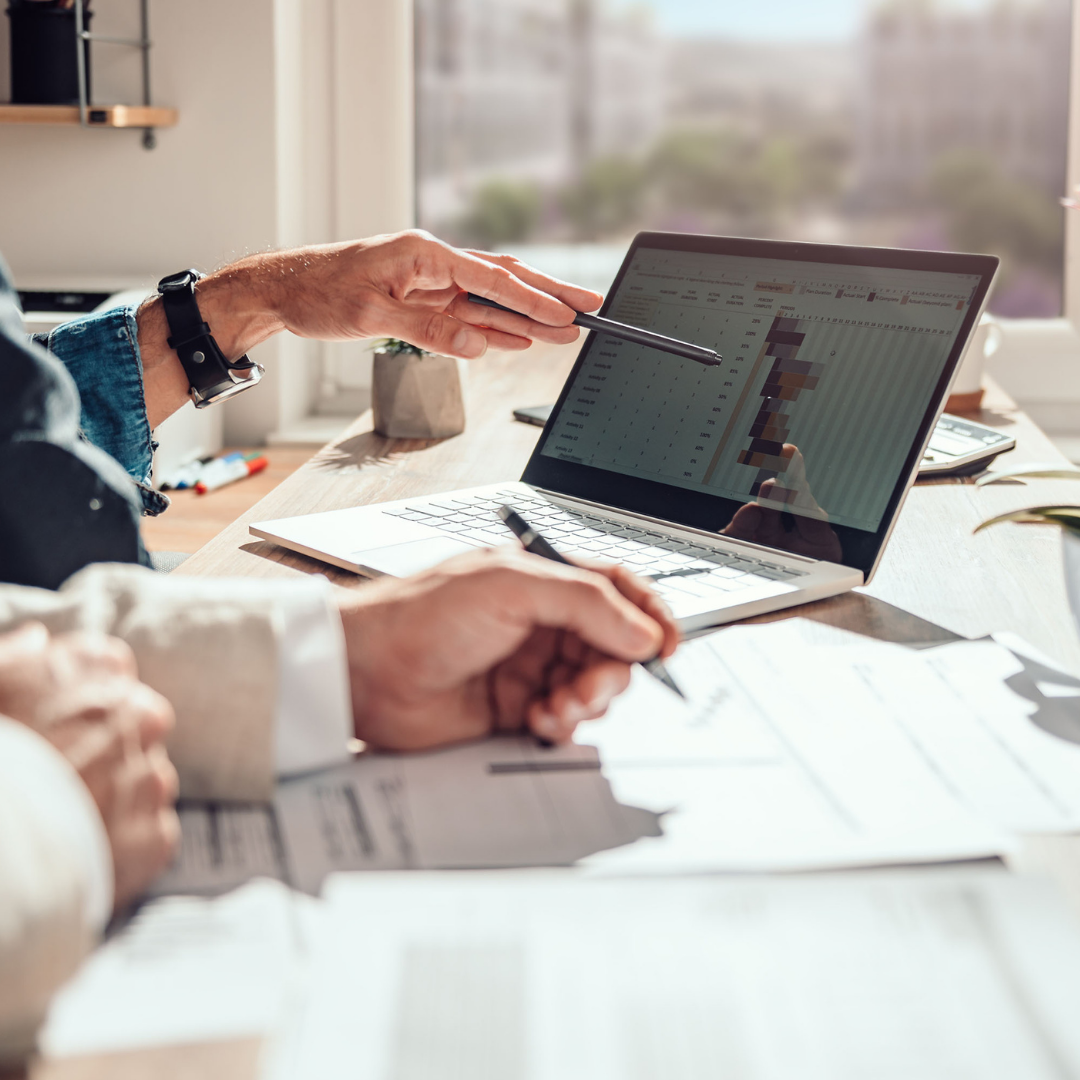 Reinstatement Cost Assessments
The right level of insurance cover is a key element of your risk management strategy, whether you're a property owner, occupier or investor.
We are experts in reinstatement cost assessments. We help clients avoid being under-insured, which would put them at risk of potential losses in a claim and ensure they do not pay too much if their property has been over-insured in the past.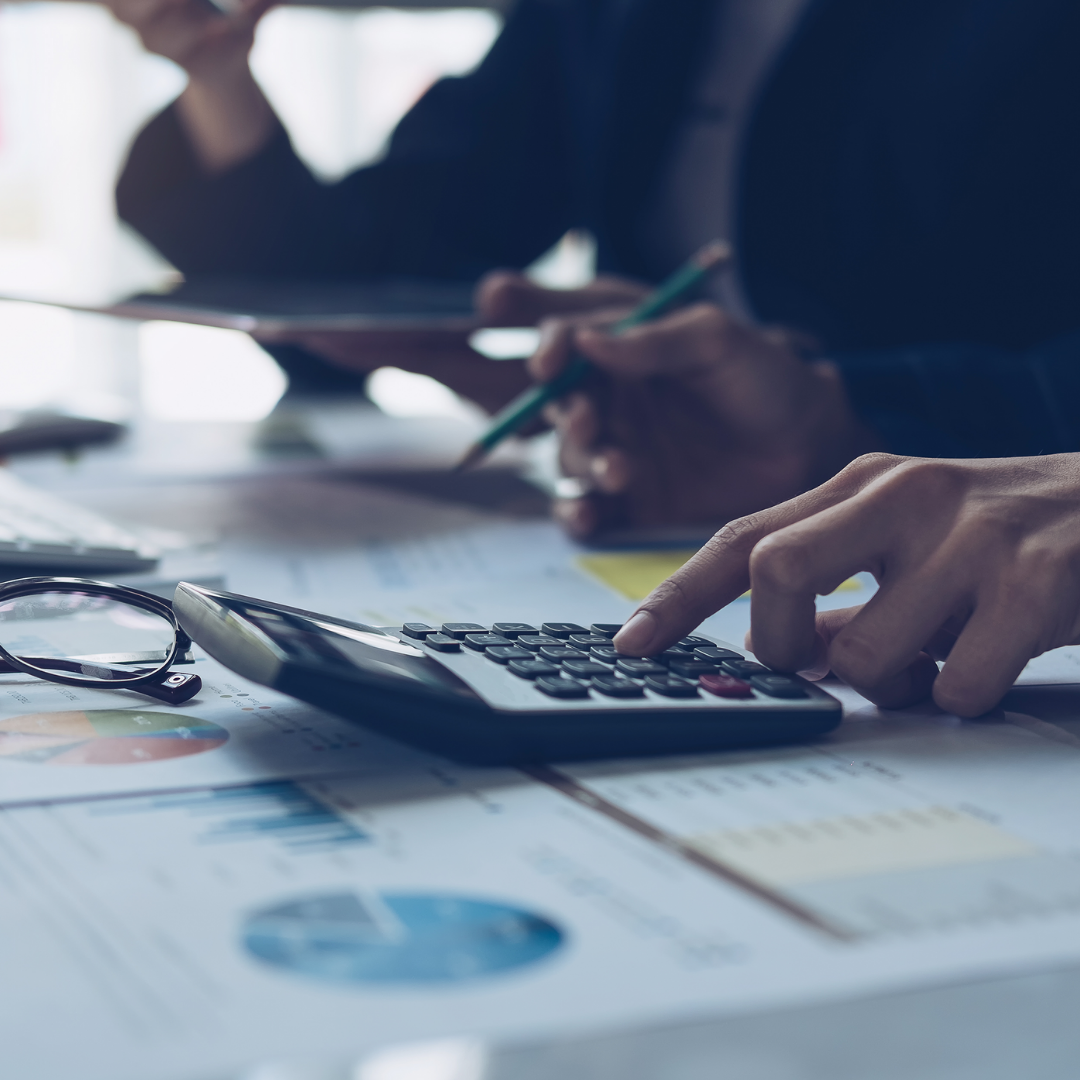 Subsidence
We advise insurers, loss adjusters and policyholders regarding technical and engineering aspects of building damage and subsidence claims.
We offer advice on all aspects of subsidence and insurance claims related to our expertise.
Services include specific defect surveys focused on a particular area of a property to assess the seriousness and extent of movement, initial appraisal reports, remedial works, precision monitoring of structures and surrounding land detailed post-investigation reports and design and project management of remedial works.